We've missed you! 
Through our combined resilience, determination, grit and grace, we have come through this difficult time—everyone impacted, some more deeply than others. At Amici Cellars, we're so excited to welcome you back to Napa Valley, and we'd love for you to join us as we work to support our community, pay it forward, and "lift up local."
We'll be updating this page with ways to experience Amici, while also supporting one another; sharing information on how we're giving back as we re-open our doors. It's great to have you here.
Pay it Forward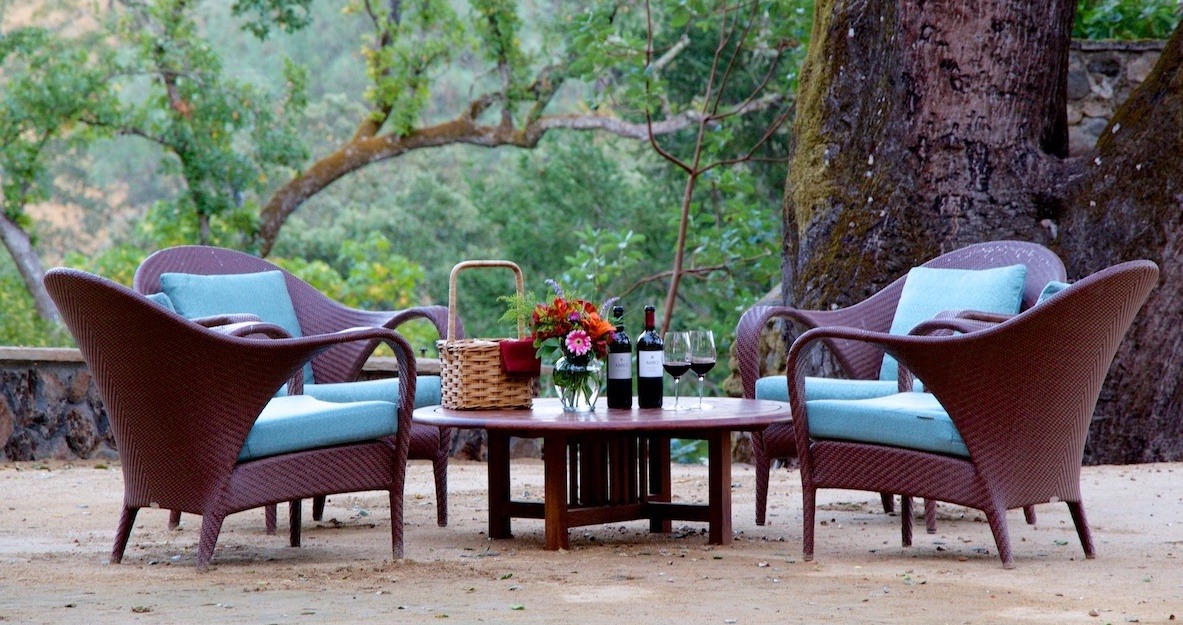 We are grateful for the outpouring of support toward our community and so very thankful for the firefighters and first responders who have worked tirelessly to see us through the most recent fires. We have been fortunate, but Napa is truly a small, tight-knit community and we share in the losses of the valley as a whole.
To help offer our support, we will be donating 15% of all online sales through the month of October to the Napa Valley Community Foundation's Relief Fund.
As we re-open for tastings, we will also be donating 100% of visitor's tasting fees to the Napa Valley Community Foundation's COVID-19 Relief Fund*
Enjoy a peaceful day of relaxation, sipping estate wine al fresco, while simultaneously feeding your soul. Tastings are offered by prior appointment, for:
parties of up to six (6) visitors, priced at $30/per person
we will also be offering a 15% discount on wine purchases at the winery or online for medical professionals
To reserve your tasting, please contact us at or (707) 967-9560 or tastingroom@amicicellars.com.
*The Relief Fund supports immediate public health needs for frontline medical response; childcare for health-sector and public safety first-responders; and safety-net and Emergency Financial Assistance (EFA) for low to moderate-income local workers facing serious economic hardship. 
Virtual Tastings
We understand that it may be some time before you'll be making your way to Napa Valley again. In the meantime, we'd love to set up a virtual tasting for you and your friends. Please contact us at information@amicicellars.com to schedule an upcoming virtual tasting.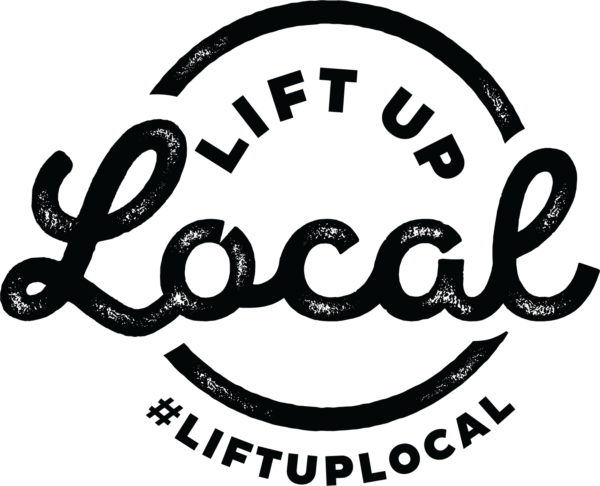 Lift Up Local
The team at Amici Cellars believes in the power of relationships, building connections that support the community, whether it's with our local grape growers and wine merchants, or our small-town purveyors and farmers. We understand what it means to be a small business impacted during challenging times.
Staying positive and standing together is the only thing we know how to do for our fellow small businesses—lift them up. Each week we will be featuring a fellow local business that is near and dear to our hearts on our website and social media. If you have a local business that you would like to support, we would love to hear from you. Just email us at information@amicicellars.com with your suggestions and join us— #liftuplocal. Click here to learn more.