We've missed you! 
Through our combined resilience, determination, grit and grace, we have come through this difficult time—everyone impacted, some more deeply than others. At Amici Cellars, we're so excited to welcome you back to Napa Valley, and we'd love for you to join us as we work to support our community, pay it forward, and "lift up local."
We'll be updating this page with ways to experience Amici, while also supporting one another; sharing information on how we're giving back as we re-open our doors. It's great to have you here.
Pay it Forward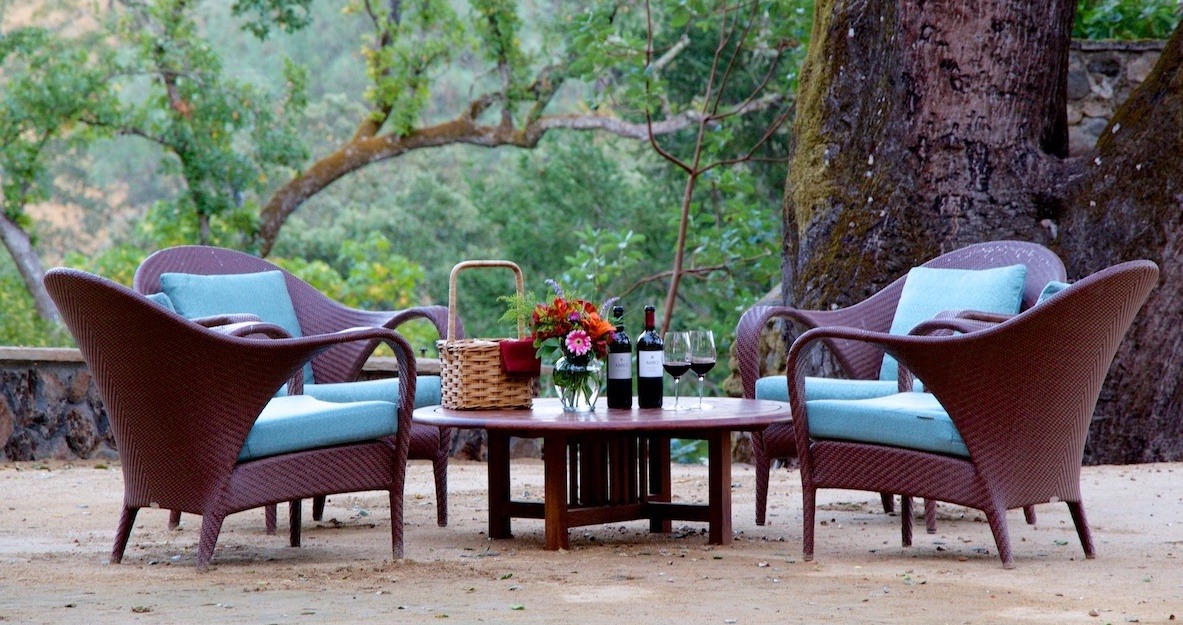 The most important part of a community is the people. Recognizing this has been a challenging time – everyone impacted, some more deeply than others – the team at Amici Cellars welcomes you back to Napa Valley with an invitation to lift up local communities, paying it forward while also enjoying great wine.
As we re-open, we are offering a new, private tasting experience; an invitation to enjoy a peaceful day of relaxation, sipping estate wine al fresco, while simultaneously feeding your soul. We will be donating 100% of visitor's tasting fees from these tastings to the Napa Valley Community COVID-19 Relief Fund*, managed by the Napa Valley Community Foundation.
Tastings are offered by prior appointment:
Available opening day through September 8th, 2020.
Parties of up to six (6) visitors, five estate wines, priced at $30/per person.
We will also be offering a 15% discount on wine purchases at the winery or online for medical professionals.
To reserve your tasting, please contact us at or (707) 967-9560 or tastingroom@amicicellars.com.
*The Relief Fund supports immediate public health needs for frontline medical response; childcare for health-sector and public safety first-responders; and safety-net and Emergency Financial Assistance (EFA) for low to moderate-income local workers facing serious economic hardship. 
Virtual Tastings
We understand that it may be some time before you'll be making your way to Napa Valley again. In the meantime, we'd love to set up a virtual tasting for you and your friends. Please contact us at information@amicicellars.com to schedule an upcoming virtual tasting.
The Summer Roadtrip
For Summer 2020, we've has joined forces with our fellow vintner, restaurateur and hospitality partners to create the ultimate Napa Valley itinerary. Taking the stress out of planning your next wine country weekend, this road trip offers the opportunity to explore the Valley's small production estate wines, farm-to-table fare and private accommodations, with special offers that save on time and money. It's a "how to" guide for those looking to spend a spectacular day, or days, in beautiful Napa, without feeling spent.
Wine Tasting
Buckle-up with Amici Cellars' summer playlist curated by winemaker Tony Biagi (Amici's Spotify here), and begin your road trip with us in Calistoga to enjoy spectacular views of the Palisades. A private tasting of the estate's greatest hits, its reserve and single-vineyard wines are offered alongside a rare library vintage.
Priced at $75/per person for parties of up to six (6) people, all tasting fees will be waived when visitors also reserve tastings at both neighboring, participating wineries with mention of Amici Cellars' Summer Playlist — Saint Helena Winery and Cimarossa. Partnering wineries will also be pouring small production estate wines and waiving visitor tasting fees. All wineries offer private, exclusive tastings taking careful consideration in implementing new safety practices to ensure guests comfort and health.
Farm-to-Table Fare
We've partnered with two of our favorite small, local restaurateurs who welcome you back to the valley with locally sourced, seasonal menus and special offers. Josh Mitchell of Napa Valley Heritage Catering and The Pickled Pig, and Jude Wilmoth of Cook St. Helena are Napa Valley natives who have developed longstanding relationships with local farmers and purveyors.
Josh will be offering Amici Cellars' Summer Playlist guests 10% off all lunch menu items at The Pickled Pig. The Team at Amici will assist in ordering and pick-up.
Jude at Cook St. Helena will be offering Amici Cellars' guests a 15% discount on dinner delivered directly to your Cottage; dine-in option is also available with limited seating and prior reservation.
 Rest and Relaxation
For guests looking to stretch their summer days, Cottage Grove Inn, is a short stroll from Calistoga's picturesque Main Street with its restaurants, cafés, boutiques and galleries. This independent, family-owned property consists of 16 private cottages tucked into estate gardens. Each cottage is filled with character and charm; front porches with wicker rockers for warm summer nights, and wood-burning fireplaces for cool, foggy mornings. Warm hospitality includes complimentary breakfast each morning and bicycles to venture out during the day.
Cottage Grove Inn's independent cottages offer contactless hospitality; each unit with private access and ventilation, self-check-in/check-out. Amici Cellars' Summer Playlist guests will receive a 15% discount on listed room rates by using code amici15 at time of booking.
We've provided our suggested itinerary for the ultimate Napa Valley road trip here. For more details on how to reserve, available opening day through September 8, 2020, please contact us at tastingroom@amicicellars.com or phone 707.967.9560.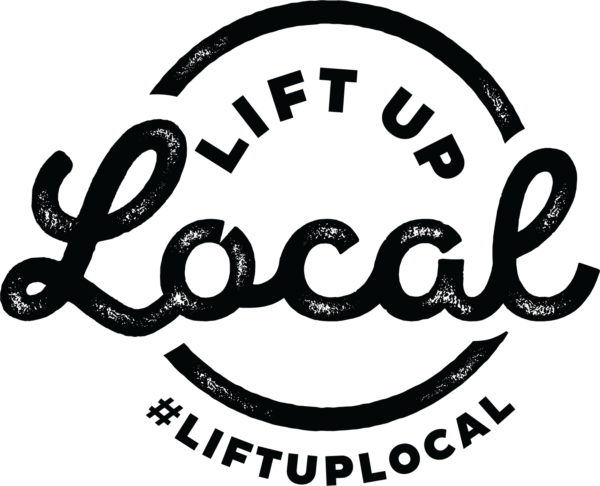 Lift Up Local
The team at Amici Cellars believes in the power of relationships, building connections that support the community, whether it's with our local grape growers and wine merchants, or our small-town purveyors and farmers. We understand what it means to be a small business impacted during challenging times.
Staying positive and standing together is the only thing we know how to do for our fellow small businesses—lift them up. Each week we will be featuring a fellow local business that is near and dear to our hearts on our website and social media. If you have a local business that you would like to support, we would love to hear from you. Just email us at information@amicicellars.com with your suggestions and join us— #liftuplocal. Click here to learn more.